The Polo looks out for you. Equipped with a range of safety systems, it keeps an eye on what's going on around you. And with its dynamic design, it's a real eye-catcher!
Images are for reference only. The model in the picture may be different for the model in Hong Kong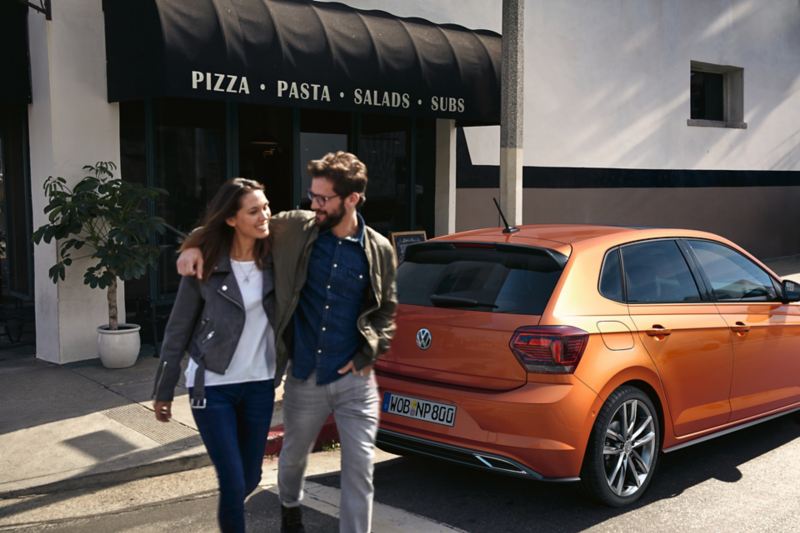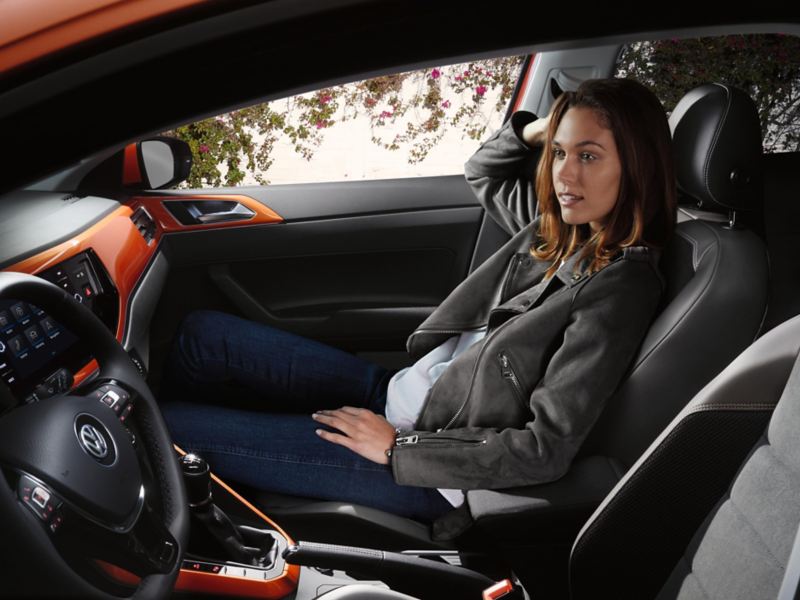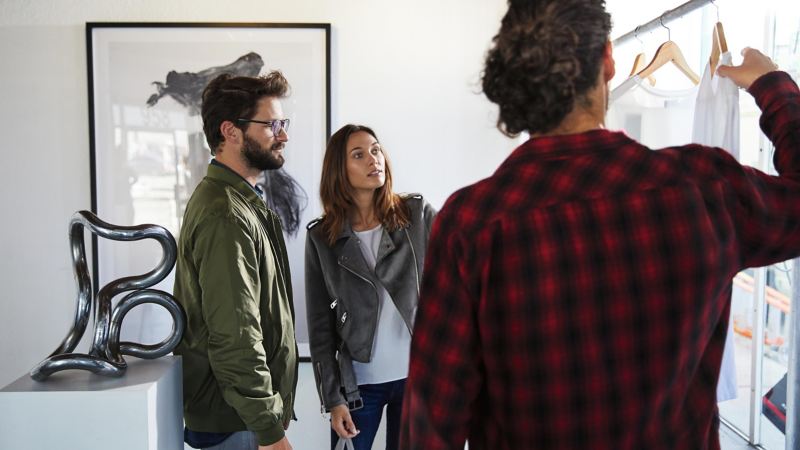 See the Polo for yourself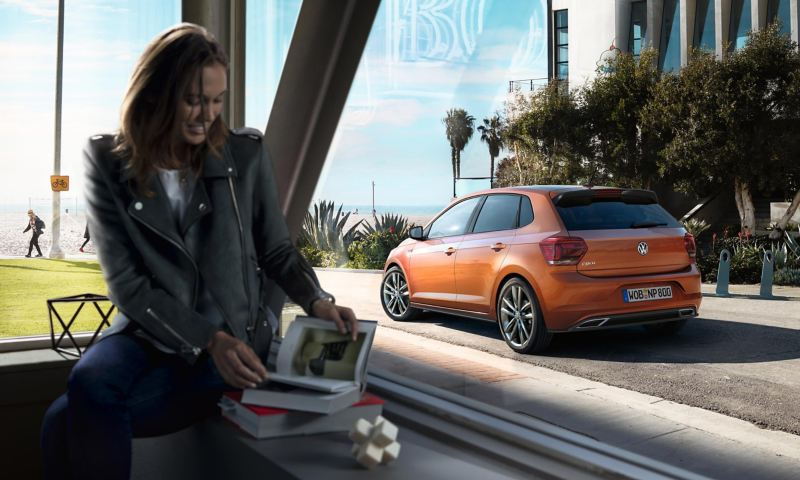 See the Polo for yourself 
Consume less but get more 

Economical and powerful: the cutting-edge engines in the Polo are designed for anyone who loves to drive and is always on the road. And anyone who hates to spend lots of money on fuel. So now all that's left to decide is which engine you want?