Everything about cars for owners, users and fans 
Useful facts about your

Volkswagen

and customer information: With us, you can also bring the automotive lifestyle into your everyday life. Find out more about your vehicle and our services here.
The right care and proper service help your Volkswagen keep you mobile. Read more about the corresponding service offers for your vehicle.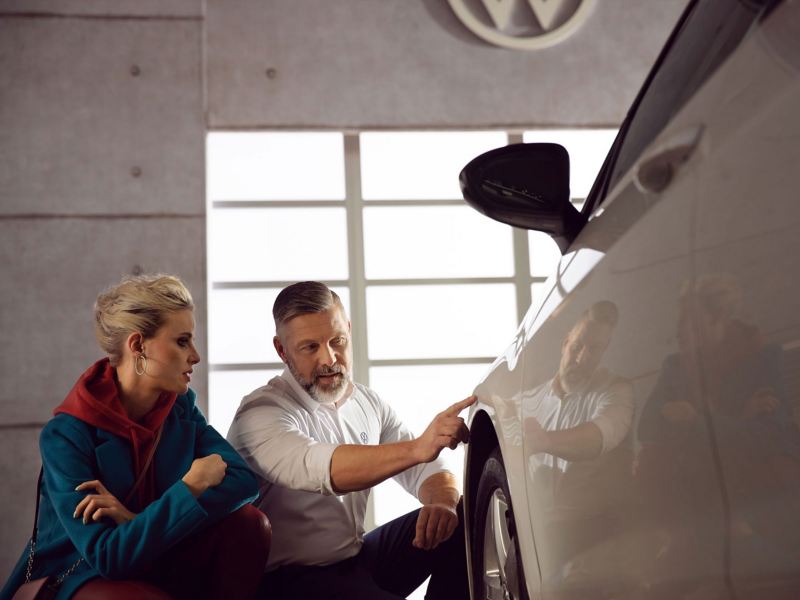 Allow us to take really good care of your Volkswagen whilst keeping your cost remarkably affordable.
They're your only point of contact with the road:– with a contact surface that is scarcely bigger than four footprints. Discover here even more fascinating information, useful products and attractive offers relating to your wheels and tyres.