Whether it is a service or parts we are offering to you; we make sure that you get the best offers in town.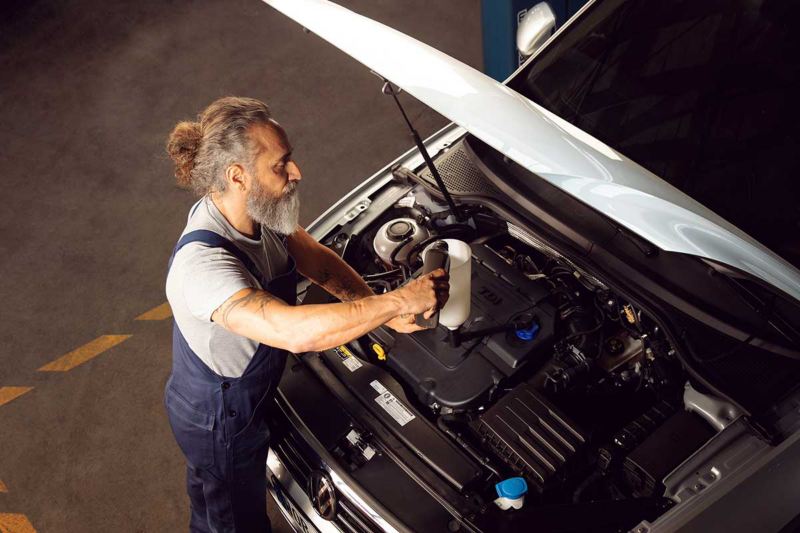 Volkswagen

Express Oil Change Service & Special Offer

Volkswagen treats you with care, offering you Express Oil Change Service with a special offer. In about 45 minutes, you can get your car back to higher performance and keep your engine "awake" at all times!

Enjoy our special offer for engine oil change from $1,380* with extra 5 vehicle inspection service for free, including brake and tire checking, battery condition checking, and windshield washer fluids refill, to keep your car in the best condition. The service offer is now available at all Volkswagen Service Centres.

Remark: *Terms and conditions apply. The special offer of $1,380 applies only to vehicles with a cylinder capacity of 1,500cc or less. Price may vary depending on cylinder capacity.
Volkswagen

Regular Maintenance Service

Time wears down all things and if left unchecked can cost you dearly. In Volkswagen Serivce, ensuring that your Volkswagen is in optimal driving condition is our first priority. To keep your Volkswagen in tip-top condition, Regular Maintenance Service is your best choice.

Volkswagen

6+ Service

We are offering "Volkswagen 6+ Service" for all Volkswagen passenger cars which aged at 60 months (or above). The offer enabling you to enjoy our Regular Maintenance Service plus engine oil change at a great deal with guaranteed genuine service quality. By purchasing the service package, you can enjoy a COMPLIMENTARY delivery service to Government Annual Vehicle Examination.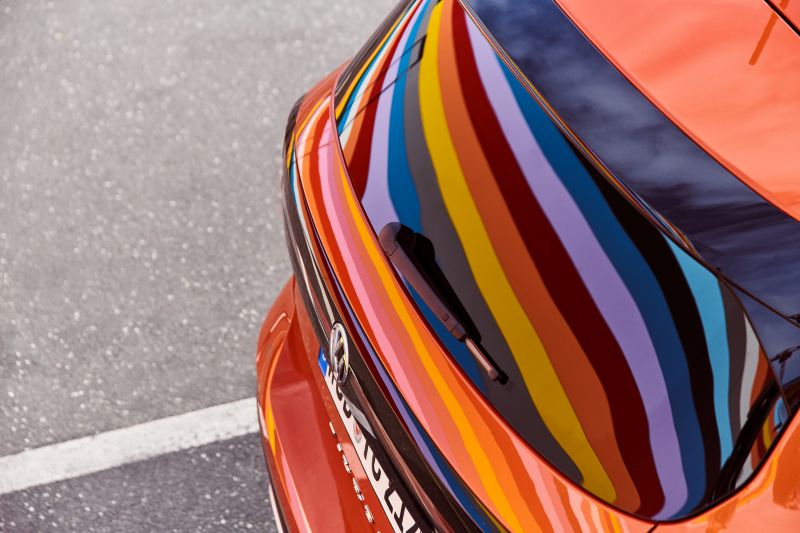 Volkswagen

Car Care Services

No matter how careful you are, it is unavoidable to leave some traces of normal wear & tear or tiny sractches on your car body. Besides, to keep a healthy and safe journey for you and your family, the hygiene of your car's interior is also matters.

Therefore, the Volkswagen Car Care Services is the best choice to keep your car shine and clean from the interior to the exterior:

We have a series of interior services which are dedicated to provide all-round deodorization and anti-bacterial protection to your cabin;


Our exterior coating services offers an 9H hardness protection for the car paint and windows against UV light, acid rain and daily abrasion, plus active and outstanding water repellence. It also guarantees not to affect

Volkswagen

original body paint and warranty.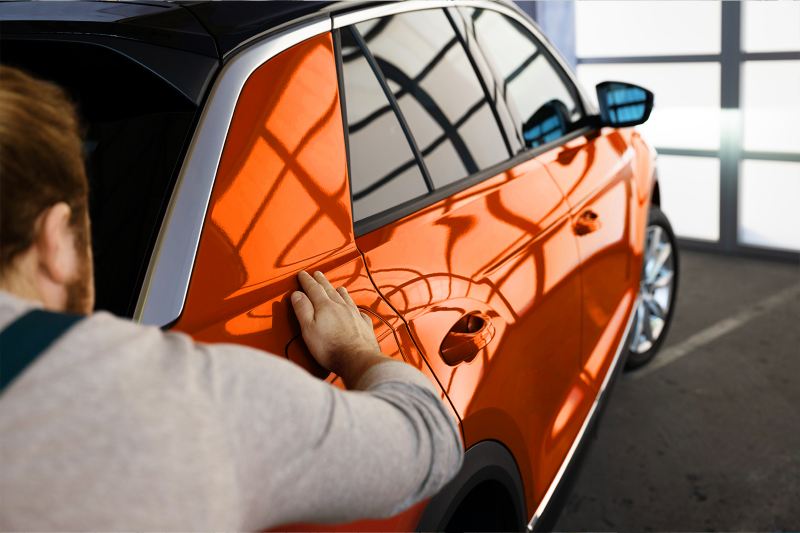 Volkswagen

Professional Body Repair & Paintwork Service


Difference, always reveals in details. Let our professional body repair and paintwork service to fix and shine your car again!

Volkswagen's professional body repair and paintwork service uses the top German Glasurit paint which fully complies with the requirements of the Hong Kong Environmental Protection Regulations. With professional and efficient dry grinding technology, it avoids problems such as blistering and rusting of the paint film due to moisture. In addition, the distinguished coating service or self-repairing protective film are highly water and scratch resistant, which will provide comprehensive protection for your car and keep the car body beautiful and smooth at all times.

Simply WhatsApp 70719040 or call 3698 9588 to contact with our Service Advisor for any inquiries, price quotation or booking about our body repair and paintwork service.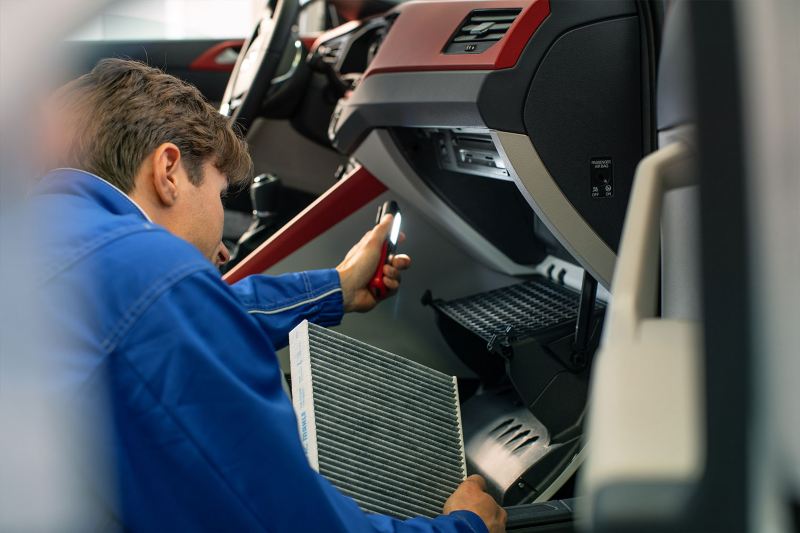 Air Conditioning & Interior Disinfection Service

Purification power only for you - Volkswagen is offering you the Air Conditioning & Interior Disinfection Service at special price HK$1,388 up. By using ultrasonic medium to deodorize, clean and disinfect the air-conditioner and evaporator of your car, as well as replacing a new Volkswagen genuine pollen filter, the service effectively filters a wide range of odour smell and harmful substances.

Customer can even enjoy upgrading to our Volkswagen genuine "Odour and Allergen Filter" by topping up HK $150.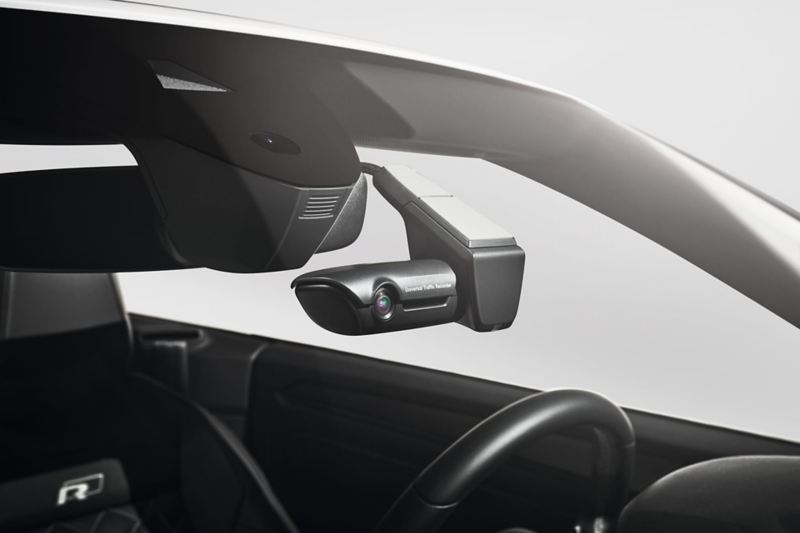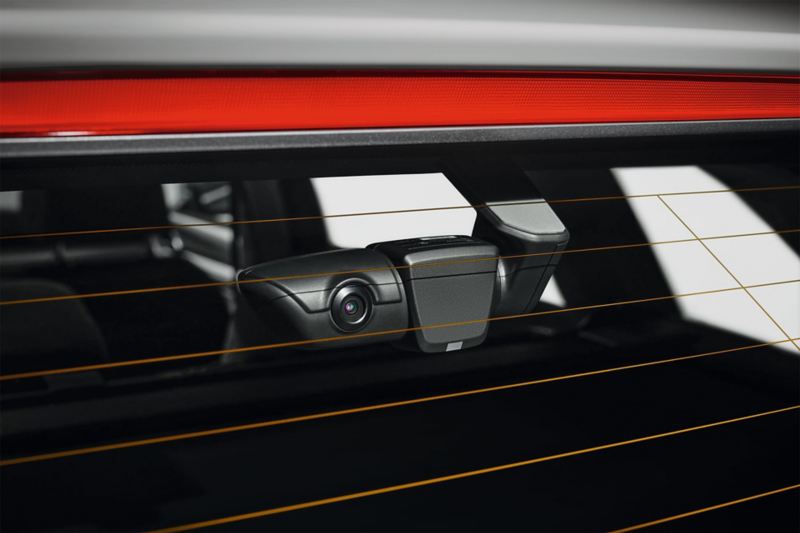 Volkswagen

Universal Traffic Recorder
Whether you are driving or parking, the fully integrated Volkswagen Universal Traffic Recorder will always record your surroundings. It's not only your recording device, but also your travel companion. The Recorder is applicable to multiple car models and eligible to enjoy 24-months Volkswagen Genuine Parts Warranty.
Product supports:
Event and park* mode (*when motion is detected while parked)