Volkswagen

Genuine Engine Oil and Operating Fluids 
From engine performance to braking force: With our engine oils and operating fluids, your

Volkswagen

can put in a top performance. And has a longer vehicle life. 
Oil isn't just oil:

Volkswagen

Engine Oil guarantees a top performance
The right oil is like a liquid component, providing an ideal complement to your engine, protecting it and enabling peak performance.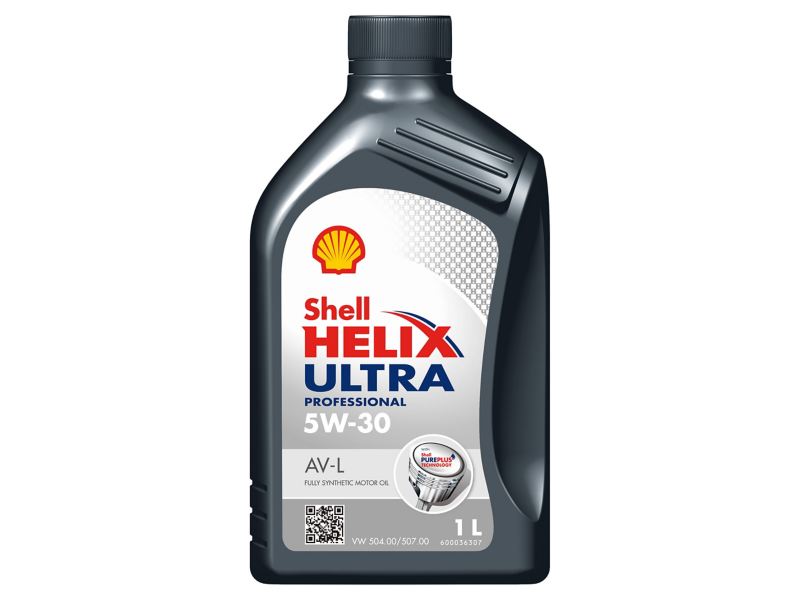 Volkswagen

Recommended Engine oil
Shell Helix Ultra Professional AV-L 5W30


Fully synthetic motor oil – Tailored to meet engine manufacturers' special requirements.


Tailor-made for your Volkswagen:

Designed to meet the demanding requirements of

Volkswagen

high-performance engines


Uses gas to liquids technology, which is the basis of all the technology development carried out between Shell and

Volkswagen




Passes an extensive range of performance tests to meet engine oil specifications VW 504.00/507.00

Needs no other additives:

The additives keep the engine clean and prevent a build up of sludge.
Time for an Regular Maintenance Service?

The service interval display in the main display will remind you
To ensure the performance of your Volkswagen at tip-top condition, we recommend your Volkswagen to have Regular Maintenance Service every 6 months or 10,000km whichever comes first.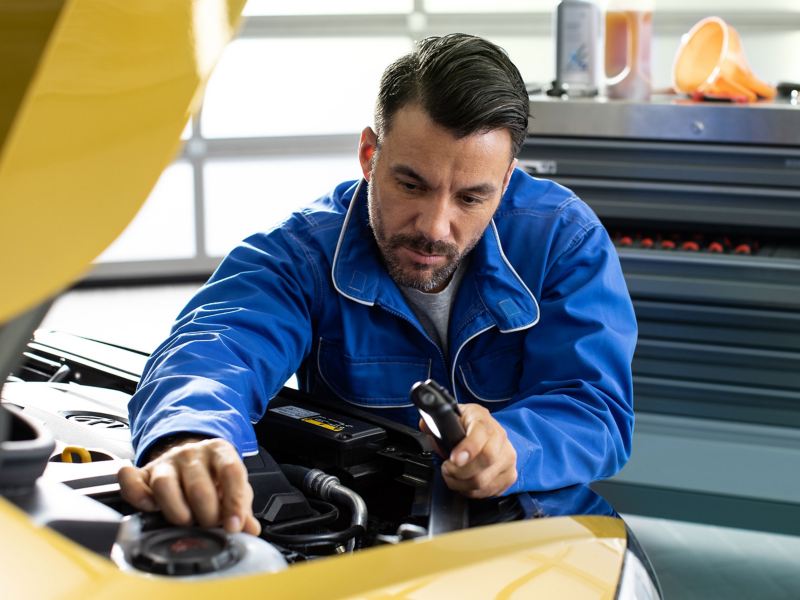 Volkswagen

Genuine Coolant Additive G13